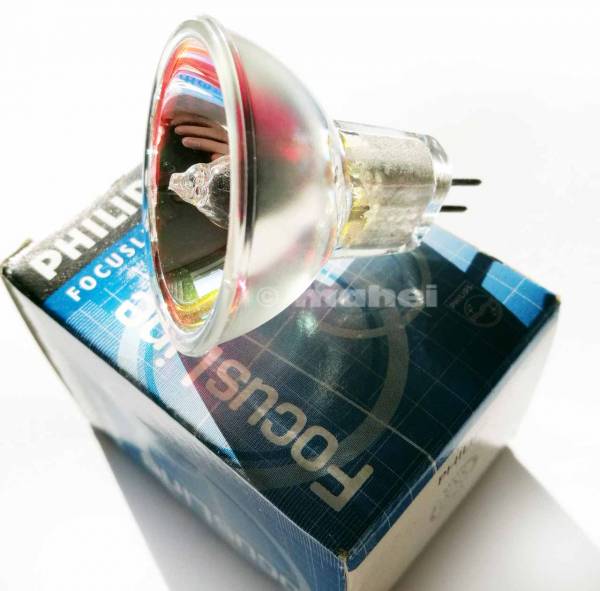 nur noch Restbestände !!!
Prices incl. VAT plus shipping costs
Delivery: Ready to ship
This article is in stock and will be packed for you! The delivery takes place at the latest within one working day (Monday to Friday, holidays and weekends excluded) after conclusion of the contract by payment via PayPal or after received your payment on account.